Clirik supply cement vertical roller mill production line in Philippines
From:未知    Date:2015-03-10 13:36
Company Announcement to the Authority No. 27-2014.Clirik has received a contract from one Philippines cement producer for the supply of a 10 tonnes per hour vertical roller mill cement production line to be installed at their capital, Manila. The whole line was delivered on March 10th, 2015.

The whole cement vertical roller mill proction line will use the latest production technologies and achieve high environmental and quality standards. Although the global economy is not quite good, and Philippines has several natural disaster. Philippines is expected to see an increase in cement demand resulting from continued economic growth as well as planned investments in infrastructure.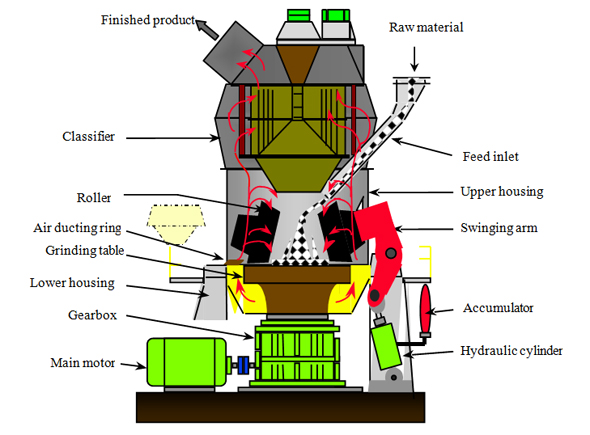 In addition to engineering services, project management, and commissioning, all major processing machines are included. The whole processing line consists of an HRM1300 cement vertical roller mill for raw grinding, a preheater, a cooler, and a two-pier kiln. Weighing and dosing systems, gear reducers, gas analyzers as well as filters are also included.

Philippines are experiencing a strong economic growth and is expected to see an increase in the cement demand.

For further information about Clirik or vertical roller mill , please leave a message or chat with our one line service now!

上一篇:Cement vertical mill troubleshooting solutions
下一篇:What are the key benefits and advantages of vertical roller mill?
Related news:
Diversified Advantages of CLUM Series Ultrafine Pow
Grinding Sword-Clirik Latest CLUM Ultrafine Vertica
Vertical Roller Mill's Benefits Over Ball Mill
The application of superfine vertical roller mill i
How To Reduce Noise Of Vertical roller mill
How to reduce the Maintenance Cost of Vertical roll