What are the talc grinding equipment?
From: ?? Date:2021-12-20 10:56:56
Talc powder has extremely high application value, and talc powder mills are needed to prepare talc powder. Also known as talc grinding equipment, it is commonly used in complete sets of talc grinding processes. The talcum powder mill is a high-fine powder milling equipment, which can process finished talcum powder products with high purity, uniform fineness, high grade, and high whiteness, and effectively enhance the utilization value of resources.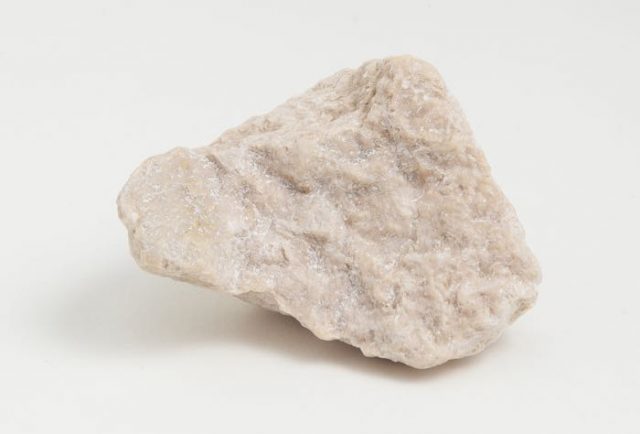 Application value of high-quality talcum powder
Talc is a hydrothermal alteration mineral with low hardness and can be used instead of chalk, but the value of talc is not limited to chalk. The surface of talc is white, and most talc is doped with impurities and presents a variety of colors. After being processed by milling equipment, talc can be widely used in refractory materials, papermaking, medicine, rubber, fillers, agriculture, cosmetics, leather, sculpture, and other fields, and has very high application value.
Talc powder mill
The preparation of powdered talcum powder requires milling equipment. Common talc powder mills are as follows:
1. Raymond mill:
Raymond mill is a relatively simple and reliable vertical talc grinding equipment with a long history and mature technology. After years of development, Raymond Mill has been able to grind more than 280 kinds of minerals, and the fineness of the finished product can be adjusted between 80-325 mesh. Raymond mill has a very high level of automation, and the milling workshop can basically realize unmanned operation.

2. Ultrafine vertical mill:

Ultrafine vertical mill is a commonly used high-fine powder milling equipment, which can process 1-35 tons of talc per hour. Superfine grinding can grind talcum powder to 300-3000 mesh, and the fineness of the finished product can be adjusted within this range. The ultra-fine powder mill is mainly composed of the main engine, the blower, the analyzer, the finished product collector, the bag filter, and the connecting air duct.
3. Three-ring medium-speed micro-powder mill: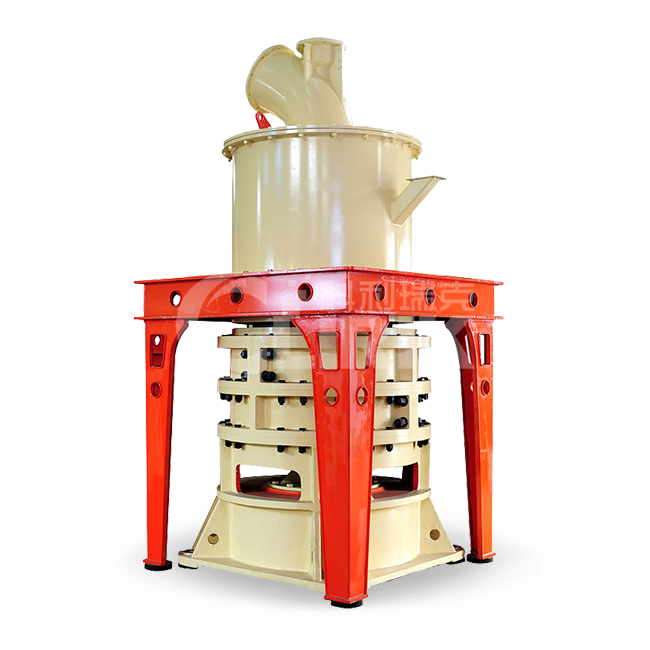 The fineness of the three-ring medium-speed micro-powder mill is between 150-2500 mesh, and it has a strong working ability and can adapt to various environments. The three-ring mill is equipped with a complete dust removal device, which can greatly reduce dust pollution and realize environmental protection operations. It is a piece of ideal equipment for green and environmental protection.
4. High-pressure pulverize: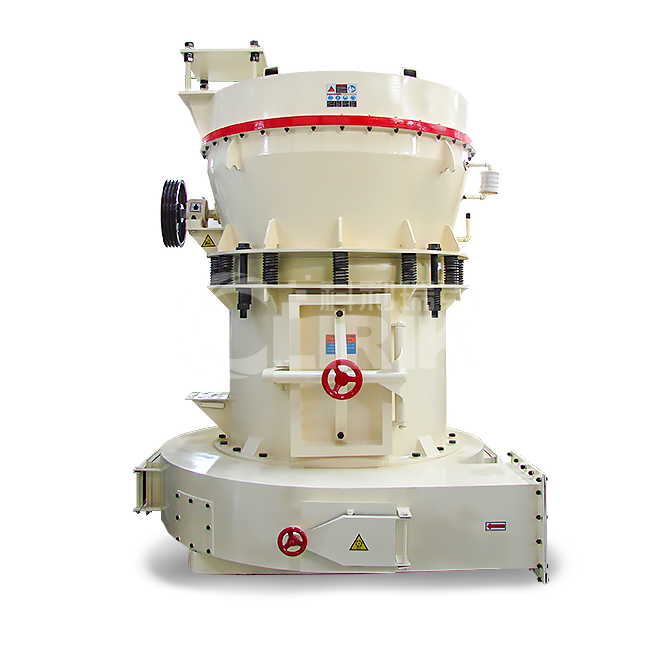 The high-pressure pulverizer is a vertical structure with an exquisite appearance and flexible configuration. It can process 0.6-52 tons of talc per hour, and the particle size of the finished product can be adjusted between 80-600 mesh. The finished product has a uniform particle size and a high pass-through rate.
Talc grinding technology
The equipment required to configure a full set of talc grinding processes includes crushers, bucket elevators, electromagnetic vibrating feeders, mills, screening machines, powder separators, high-pressure fans, and mufflers.
The processing flow of talc grinding powder is simple and easy to understand. The large talc is first crushed by a crusher to a particle size of about 20-50mm. The crushed talc is screened by a screening device. If the particle size requirement is not met, it will be finely crushed again to meet the particle size requirement. The talc products enter the milling equipment for grinding and then go through the powder separator to select powder. The qualified talc products are sent to the finished product warehouse, and the unqualified talc products are re-ground.
Pre:Why can't the Raymond mill not process wet materials
Next:HGM125 ultrafine grinding mill delivery site
Related news:
How to choose the type of phosphate rock ultrafine···
Reasons and Treatment Methods of Cone Breaker Flyi···
Limestone crushing production line
What is the silica stone grinding equipment?
Zeolite Properties & Zeolite Pulverizer
Which factors will affect the flour effect of bent···