HGM100 Vertical Powder Grinding Mill, High-efficient and Energy-saving
From:未知    Date:2017-04-14 09:48
HGM100
vertical powder grinding mill
is the huge
vertical mill
to process non-metal ores into micro powder on the basis of learning from overseas advanced technology. Now, its capacity has increased 15% compared to the old one. This type of
vertical grinding mill
has many other advantages.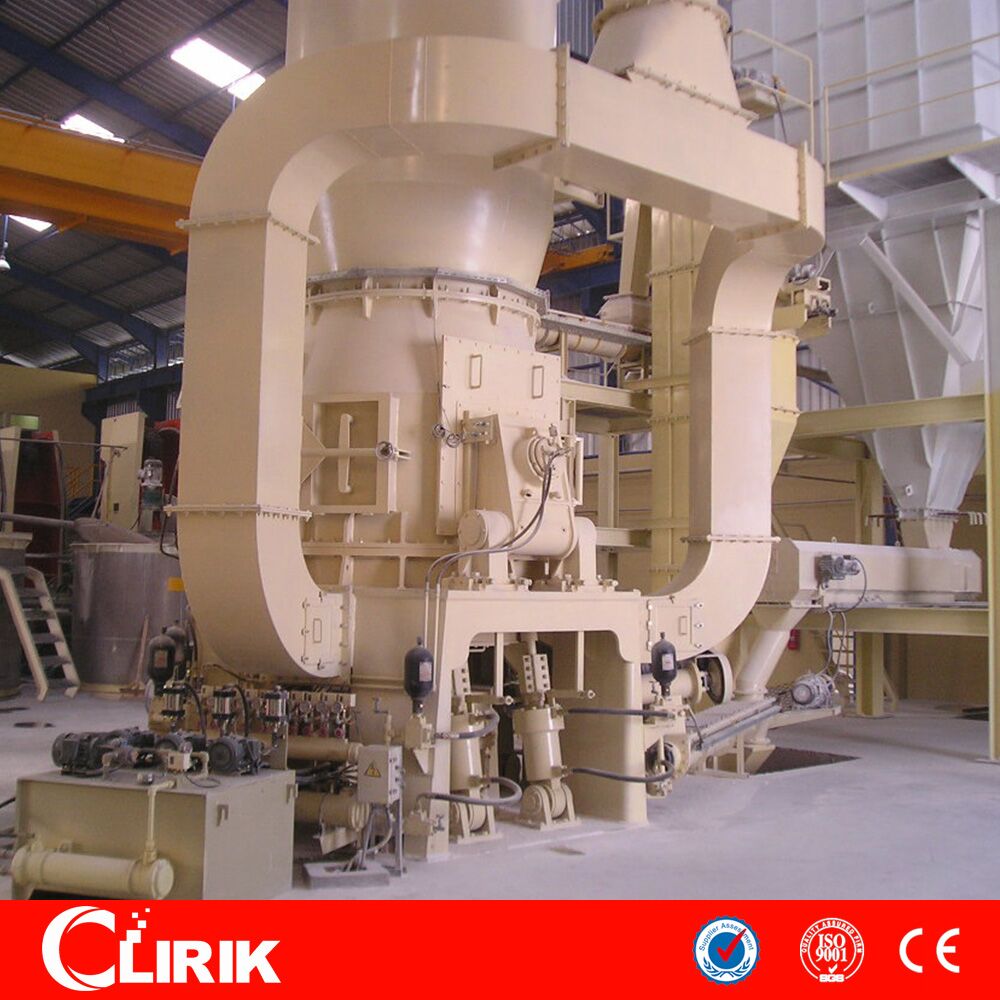 1. High grinding efficiency: save 20~30% power consumption compared with the ball mill. With the increasing of moisture content, it can save more and more electricity.
2. Strong drying capacity: dry and grind raw materials with moisture content as much as 15%.
3. Mutifunction: crushing, drying, grinding, separating and conveying.
4. Low noises and little dust: no direct contact between the grinding rollers and grinding disc, so metallic impact is avoided and its noises is 20~25 decibels lower. Totally closed negative pressure operation has employed by this vertical grinding mill, so there is no dust during the operation.
5. Low wear rate and little metallic pollution: its metal wear is only 5~10g/t.
Shanghai Clirik Machinery can supply high efficient
vertical grinding mill
for our customers. If you want to know more details and new technology about our
vertical grinding mill
you can contact us. Our professional personnel would contact you as soon as possible.
上一篇:Vertical Mill Technology Conforms to the Grinding Requirements
下一篇:Vertical Roller Mill's Benefits Over Ball Mill
Related news:
Diversified Advantages of CLUM Series Ultrafine Pow
Clirik HGM100 Vertical Mill, Open the New Gate for
Vertical Mill Technology Conforms to the Grinding R
Why We Choose Clirik Vertical Mill
Internals Wearing Parts of Vertical Mill
The Advantages and Features of Vertical Mill