Pakistan 2019 Coating Show, We are Coming
From:未知    Date:2019-04-26 14:08
As we all know that the Shanghai Clirik Machinery is a professional mining use machines manufacturer, as a famous brand of the mining mills, we are usually be called "grinding expert" in the industry. We are really good at the mining machines R&D and manufacturing, as a result, we are also be invited to attend many different size and types of exhibition all over the world.

This time, we will go for Lahore, Pakistan to attend the "Pakistan 2019 Coating Show", so the role in this exhibition is not our star product vertical roller mill, it's our pretty good technology
CLG stone powder surface coating machine
. As we all know that the after the stone grind into the superfine powder, it can be sold in a higher price, however, using the stone powder coating machine to process the fine powder, the finial product will creative more benefit to the powder factories.
The information of CLG powder surface coating machine as following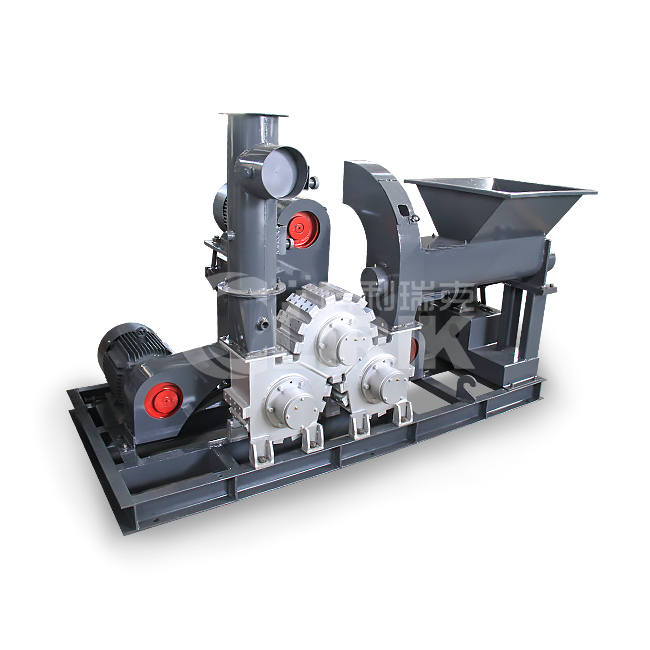 Powder Surface Coating Machine
Processing ability: 40-7000kg/h
Max feeding size: Optional
Range of application: Heavy/light calcium carbonate, kaolin, talcum, wollastonite, mica, white carbon black, zinc oxide, alumina, silicon powder, graphite, magnesium-hydroxide bariumcarb, illite clay stone and pyrophylite, hexagonite and etc.
Working Principle of CLG powder surface coating machine

The powder surface treatment is completed mainly by means of three modifying rollers. The dry powder and dosed agent are put into modifying rollers simultaneously. With high speed rotation, the materials and agent is running in the form of fluidizing vortex. The modification is completed with the heat generated by high speed shearing, colliding and friction among the rotor, stator and the powder.

上一篇:Why the Vertical Roller Mill Price is so High?
下一篇:Vertical Roller Mill Higher Working Efficiency than Common Grinding Mill
Related news: