Machine Tool Distinction & Factory Professional Degree
From:未知    Date:2014-10-23 15:42
Many people are always confused with the machine tool, especially after stepping a large factory. Here we will introduce how to distinguish machine tool easily. At the same time, the quantity and the kinds of machine tools are an important factor to reflect the factory is professional or not and reflect the strength of factory.
Generally a machine tool is a machine for processing metal or other rigid materials to get the needed shape. And it can be divided into 5 kinds, turning machine, milling machine, planning machine, grinding machine and drilling machine.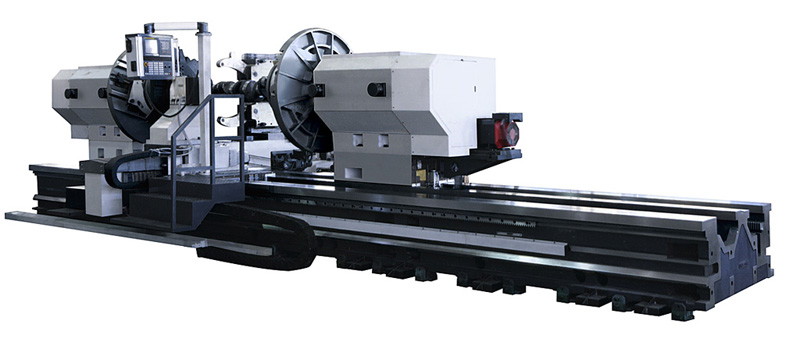 Turning machine: use the linear motion or curve movement of workpiece and tool to change the shape and size of workblank, to conform to the requirements of the drawings
Milling machine: use a rotating circular multitool to cut metal workpiece
Planing machine: use a cutting tool to cut the workpiece
Grinding machine: rub the workpiece to make it smooth and sharp
Drilling machine: use a pyramidal object to rotate perforated on another project
Now after our brief introduction, you must be much clearer on the the machine tool. If you are still not quite understand on the machine tool. We welcome your visit to our
Clirik
factory. Here you can see all kinds of machine tool and specific CNC grinding machine, Computerized Simultation Test System. All these machines are for our
vertical powder grinding mill
,
Raymond vertical mill
, crushers, modifying machine, packing machine, etc. If you are interested in any of these products, pls contact us freely. Our engineer will design a practical and reasonable solution drawing according to your needs. We Clirik can not let you down!
CONTAQCT INFORMATION:
Email:
candyli@clirik.com
Tel: 86-21-20236178
Fax: 86-21-58974855
Mobile: 0086-13386218820
Skype: li.candy6
上一篇:Widely Use of the Slag Vertical roller mill
下一篇: Ore and stone powder is the main component of toothpaste
Related news:
HGM100 Vertical Powder Grinding Mill, High-efficien
How many decibels Clirik HGM ultrafine vertical pow
Blast Furnace Slag Application and Vertical Powder
Afterheat of Bauma China 2014
Today is a holiday called Hallowmas
Clirik Wait You On Bauma China 2014